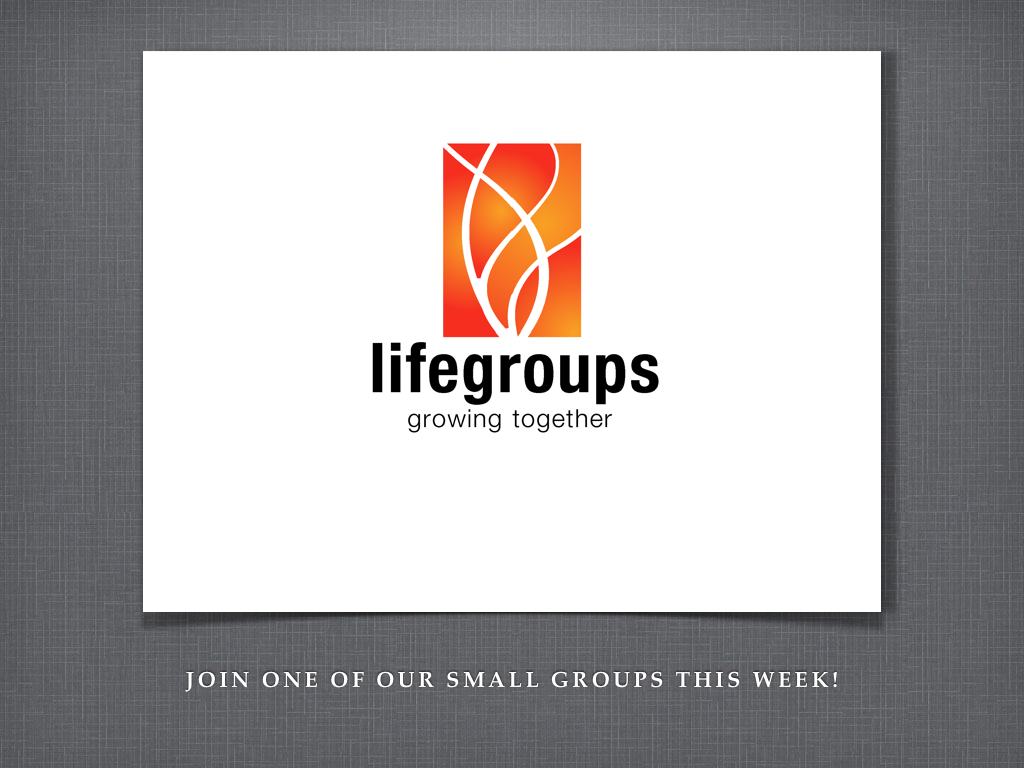 Through LifeGroups, we seek to learn, develop and grow stronger - together.
Our small groups function outside the structured church environment because we believe Christian relationships are strengthened by personal interaction and individual discipleship. The Bible teaches us to share the responsibility of caring for each other as a loving community of believers. We are challenged to bear one another's burdens; to weep with those who weep and rejoice with those who rejoice.
Through LifeGroups we can more effectively serve the individual needs of people in our congregation and community.
Each group currently meets ONLINE weekly for prayer, fellowship and study. We also encourage our LifeGroups to have "do life together" events and "serve our community" activities as often as possible.
(We are doing our best to comply with local COVID-19 precautions and the need for social distancing). 
Question about this ministry? Contact us.